Full review of your machine to make sure every piece works properly and prevent future damages
The preventive maintenance is really important to keep your unit or hand piece in optimal conditions. We check the energy values to make sure they are working as manufacturer settings, we review the water system, the o-rings to make sure they are not damaged. We also set new sensors and clean the bacterias on the hand pieces, and water tanks. We provide you a full service to make sure you can properly use your machine.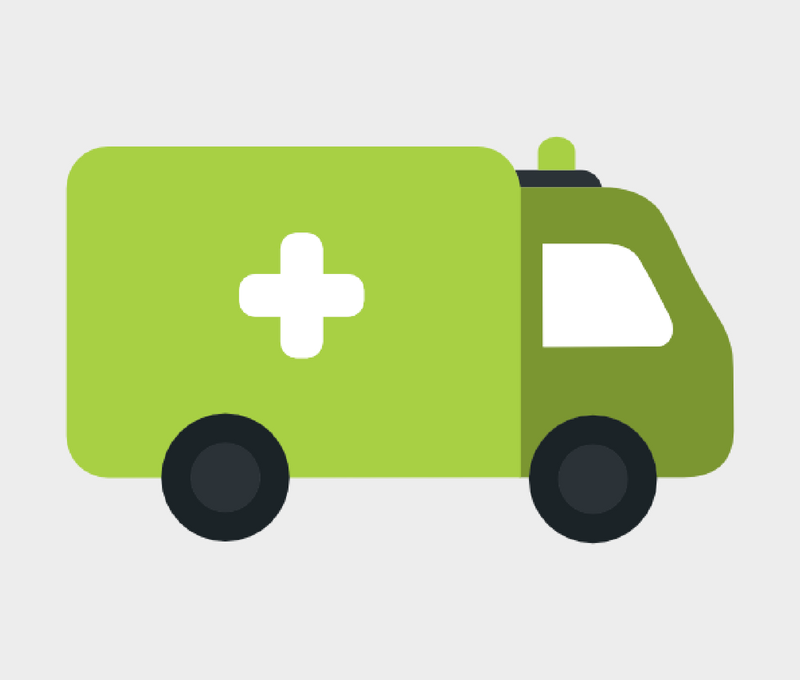 Call us anytime you need to receive remote assistance, in case it is a local call we will assist personally
In Med Laser Repair we know how important is for you to keep your machine up and running. That is the reason why we offer you assistance anytime you need, we will help you fixing the problem by phone, however if this is a interstate call we can assist you in person with any issue your machine presents.
We rectify the pump chamber and rebuild it to get working as new condition and full calibration
This is a repairing process which is also known as "Head Rebuild", this process is done when the lamp, rod or the flowtube gets broken inside the pumb chamber, causing damaged to the head inside the machine. When this happens we rectify the pumb chamber and rebuild it leaving it as new condition and working with the maximum quality standards and full calibration.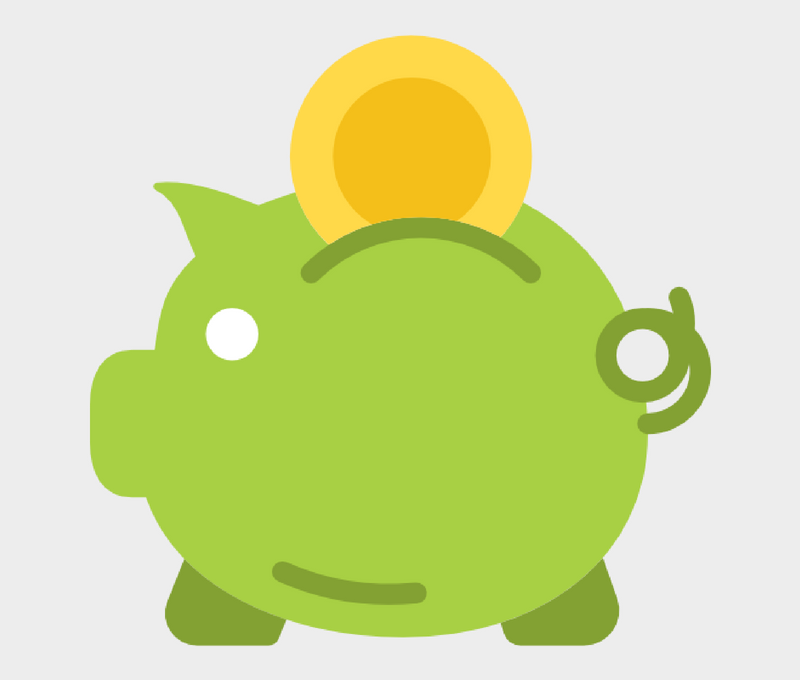 We sell and buy high quality pre-owned laser machines, find great machines at great prices
Med Laser Repair will save you thousands of dollars compared to manufacturer replacement. Find great pre-owned machines meeting the highest quality standards. You will also be able to sell your good condition machine, you just need to fill a simple form and we will call you back.
Fill the repairing form and we will call you back as soon s possible